RESIDUE DESIGN
WE CREATE VISUAL DESIGN SOLUTIONS
Amsterdam based design agency
WHO WE ARE
Residue Design Agency
Visual identities
Our firm believes in the importance of visual identity, and so we've been working closely with our clients to communicate their messages and define their identities to build their brands. Despite our need for bold imagery and yet minimalistic design, our conviction is that every one of our designs, holding a firm grip on our academic background, must convey the needs of our clients.
Keeping an eye out
We work with small businesses, creating uniquely tailored styles, helping them build their exceptional new identity. To guarantee your place in 2017, we keep a close eye on all multi-national brands, campaigns and trend developments. Deeply rooted in the music industry, we often work side by side with musicians and labels to communicate their voice, release, albums and/or promo material.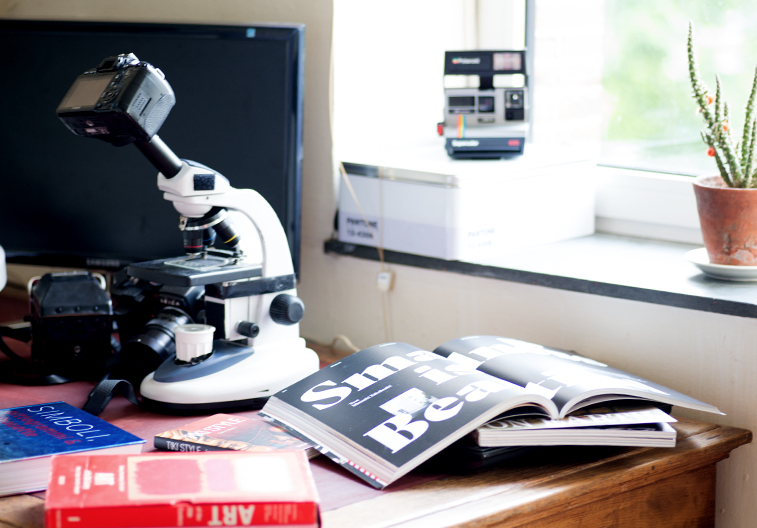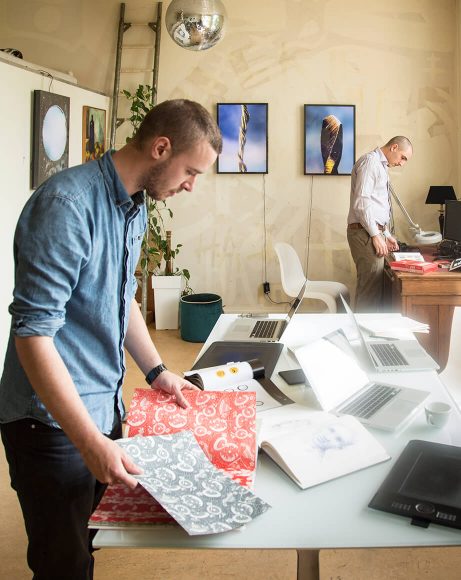 WHAT WE DO
What makes our clock tick
Sleek Concepts
To create consistency through all phases of brand communication, our in-house photographer oversees all product and fashion shots. Every piece of your brand is a symbol of what your company stands for, and we can help fine-tune the product offering.
Custom Made Design
One thing for certain is that we're passionate about what we do and have a body of work that we're extremely proud of. Residue is built around collaboration. Allowing us the freedom to be smart before we create, and then receive ideas from all sides as we walk through the process together. We hope that you enjoy looking through our site and that we might have the opportunity of working with you too, sometime soon.
TEAM
Get to know the team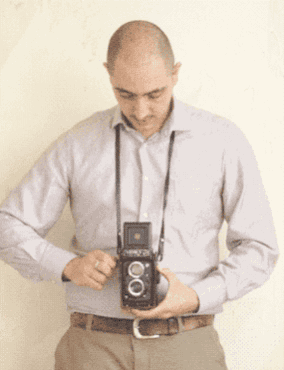 CREATIVE DIRECTOR & FOUNDER
Florido Meacci
My goal is to bring a visual punch to design, hitting at the heart of consumers. Today's consumer demands an experience across multiple connection points. Being able to hit those touchpoints all at once is what drives me on a daily basis.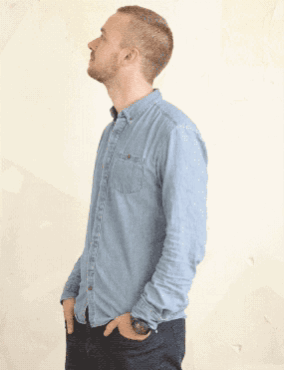 CREATIVE DIRECTOR & FOUNDER
Rex Amesbury
Driven by my mission for creativity, Florido and I teamed up to create Residue design. I strongly believe that design is the most effective form of communication. Therefore brands can tell us who we are, change us or move us.

Residue Design
25, Jason Str. 1076 KX – Amsterdam. NL

e    info@residue.nl

f    +31628814342
Who We Are 
What We Do
Residue Design © 2018